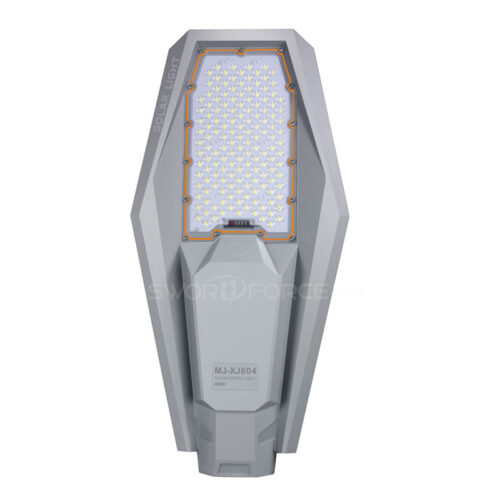 3000lm Solar LED Street Light
This product adopts the design of LED optical lens. The lens can effectively gather the ray of the light source to improve the brightness and reduce the light loss. The light is improved by more than 20 compared to the traditional reflector. At the same time, the PC (Teijin) material is used in the lens of this product which has a transmittance of 92 after processing, which is much higher than 80 of the transmittance. Summing up the advantages, under the same configuration, the overall lighting efficiency of this product is improved by 30-50% compared with competition.
Model:MJ-XJ 804 400W 
Solar Panel
Polysilicon 5V 50W
Luminous Flux
3000LM
LED Quantity
SMD 2835
Battery
LiFPO4 3.2V 48AH
Changing Time
6-8Hours
Working Time
30Hours
This solar controller uses PWM-controlled P-MOS charging, a unique charge/discharge management system with more efficient charge/discharge efficiency. For example: The market routinely uses 6 V/ 30 W photovoltaic panels with a peak charging current of 5 A; but our product uses 5 V/ 30 W photovoltaic panels with a peak charging current of 6A. The charging efficiency is improved by 20%.
In the meantime, the product can be used for high-power lighting with a maximum power of 30 W, which can be applied to floodlit court, 10-meter high pole street lights, architectural lights, etc.
Key

 Components & Advantages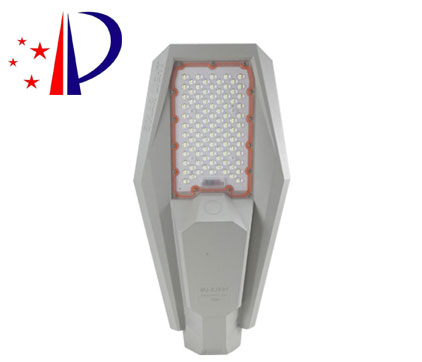 Patented Design
Patents in utility & appearance registered in China.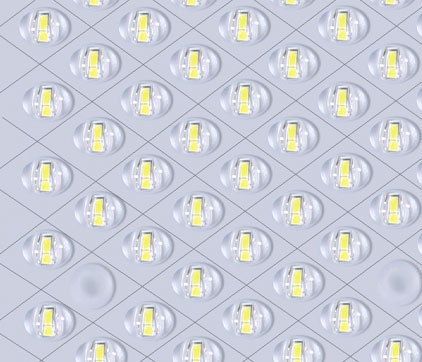 Optical Lens
The lens of this product is made of PC (Japanese emperor) material, and the transmittance after processing is as high as 92%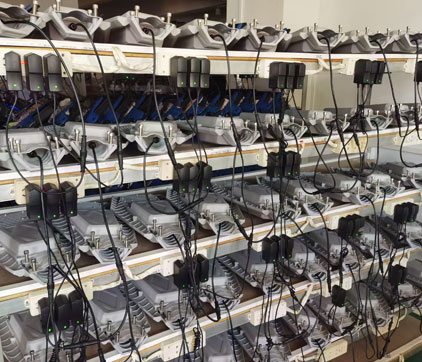 OEM Production
Our factory can provide OEM production services, custom packaging, brand logo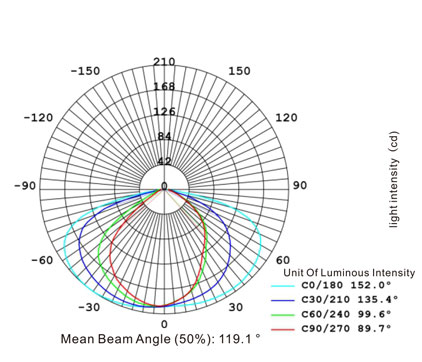 Large luminous angle
Through professional optical design, Interstellar Warrior is equipped with an optical lens of 150 * 70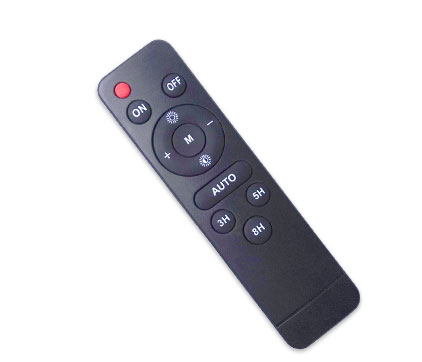 Remote control
Multiple control modes, more scientific and reasonable, more energy saving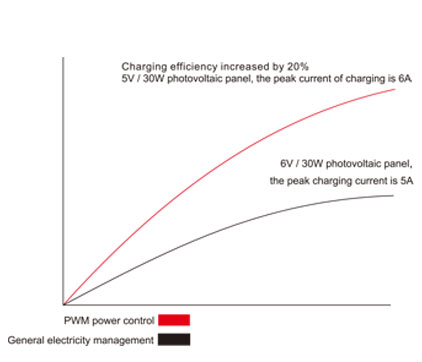 P-Mos charging
This product solar controller through PWM control p-Mos charging, unique charge and discharge management system, with more efficient Charge discharge efficiency.