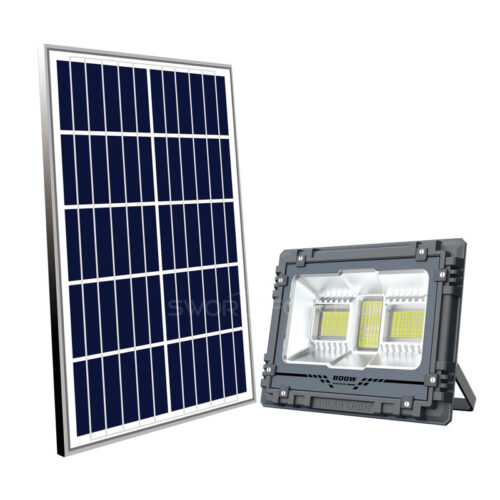 2574lm Solar Flood Light
Adjustable wall mount bracket , you can install it either on a wall as factory sign light or use it as security light to light big place. It will automatically switch to highlight mode when it detects an object moving.
Model:MJ AWC-800
Solar Panel
Polysilicon 5V 50W
Luminous Flux
2574LM
LED Quantity
SMD 5730 381pcs
Battery
LiFPO4 3.2V 48AH
Changing Time
6-8Hours
Working Time
18-24Hours
Solar controller controlled by P-MOS charging through PWM, unique charge and discharge management system, with more efficient charge discharge efficiency. For example: most common 6V/30W solar panel in the market, the peak charging current is 5A ; our product uses 5V/30W solar panel, the charging peak current is 6A, that's why the charging efficiency increased by 20%.
The product is equipped with high-end leather handles, which can be used as portable lights, emergency lights, etc. It is suitable for outdoor camping, night fishing and other application scenarios.
Key

 Components & Advantages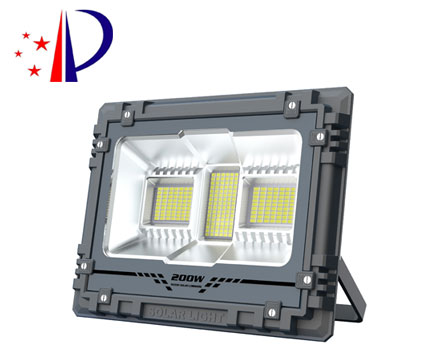 Patent Design
Patents in utility & appearance registered in China.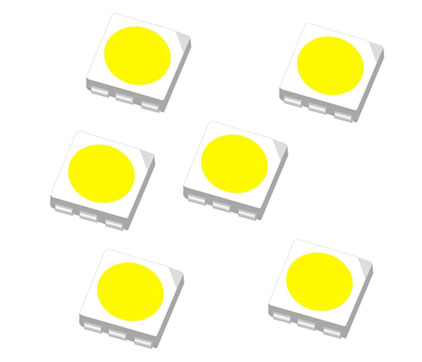 5730 LED
We use high light efficiency LED chip.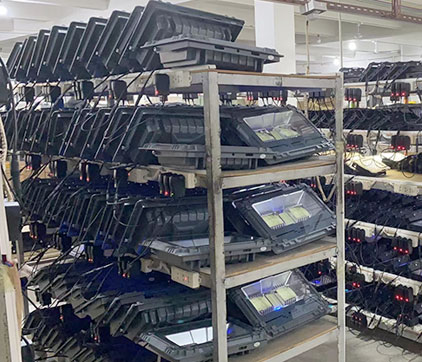 OEM Production
Our factory can provide OEM production services, custom packaging, brand logo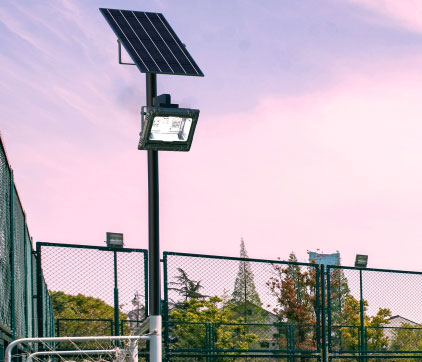 Widely Application
Products are widely used in yard, garden and other areas.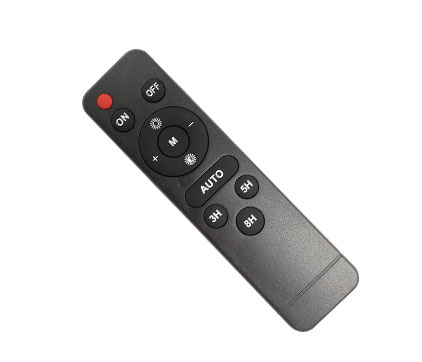 Remote Control
3 working modes can be chosen from.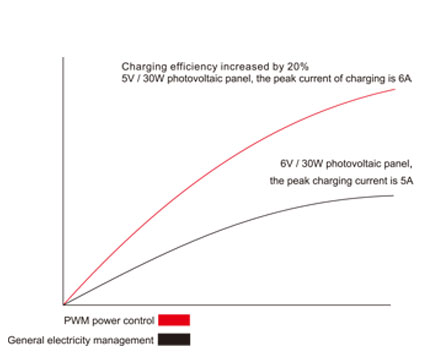 P-MOS charging
This product solar controller through PWM control p-Mos charging, unique charge and discharge management system, with more efficient Charge discharge efficiency.